Bausch + Lomb Contact Lenses
In 1971,  Bausch & Lomb, Inc. brought the technology of soft contact lenses to the world. The lenses were known as the Bausch & Lomb Soflens®. Since then, Bausch & Lomb has developed into a globally operating company which is one of the largest producers of contact lenses. Learn more about our innovative range of contact lenses here.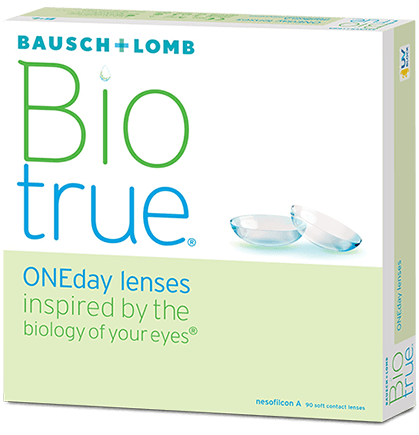 Biotrue ONEday has a unique dehydration barrier called HyperGel™ that keeps the lens moist for up to 16 hours, providing you comfort all day. It also ensures your eyes receive all the oxygen they need to keep them healthy and white.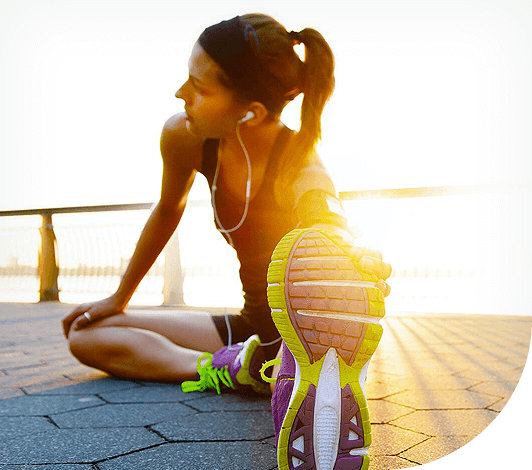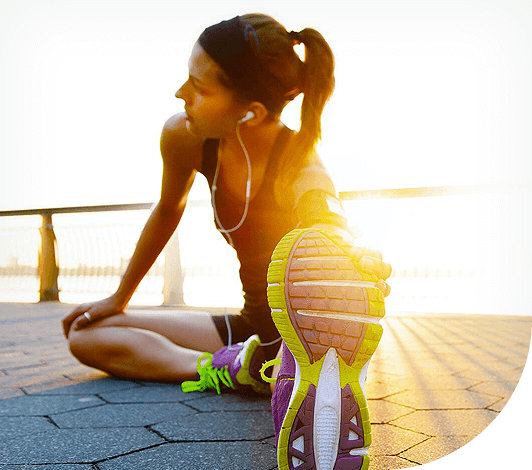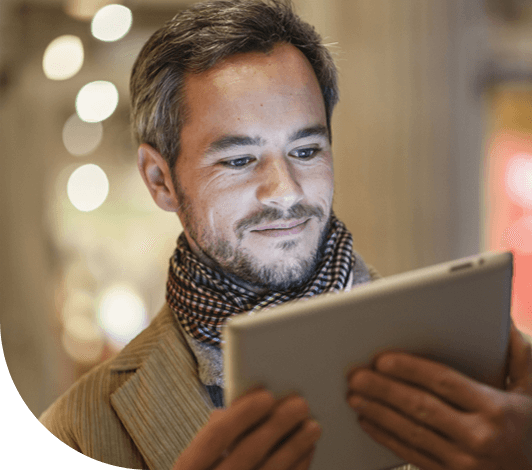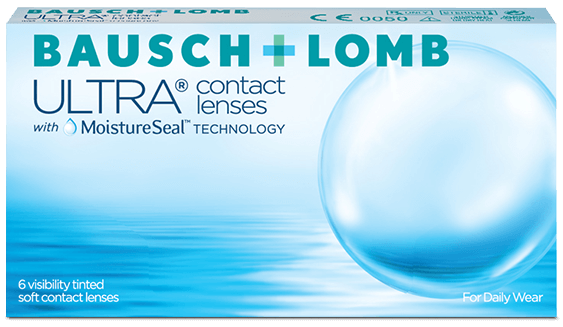 Bausch + Lomb ULTRA contact lenses provide an exceptional combination of comfort, vision and health for your digital lifestyle. With its unique MoistureSeal™ technology Bausch + Lomb ULTRA contact lens offers moisture retention for a full 16 hours, and it helps to prevent dehydration blur.