Monofocal Toric IOLs
enVista Toric Intraocular Lens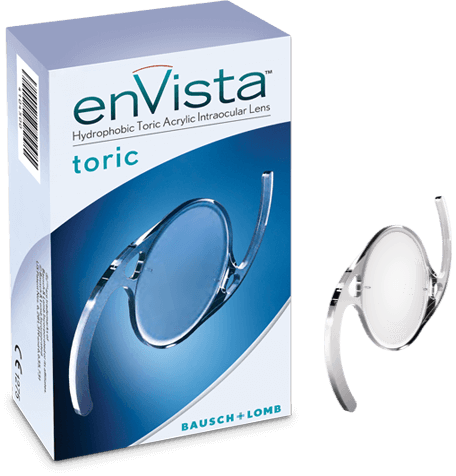 enVista Toric Intraocular Lens (IOL) is designed to treat your cataracts and astigmatism at the same time, and can provide you with excellent quality of vision.  Made of an advanced, next-generation material, enVista Toric IOL is also designed to provide long term clarity.
See the difference enVista Toric can offer:
Astigmatism correction
Advanced astigmatism correction at the same time as cataract surgery
Sharp focus
For clearly defined images
Clear vision
Advanced material stays clear inside the eye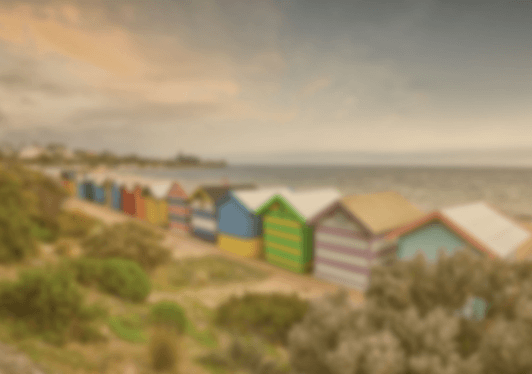 Simulated image of what you may see prior to cataract surgery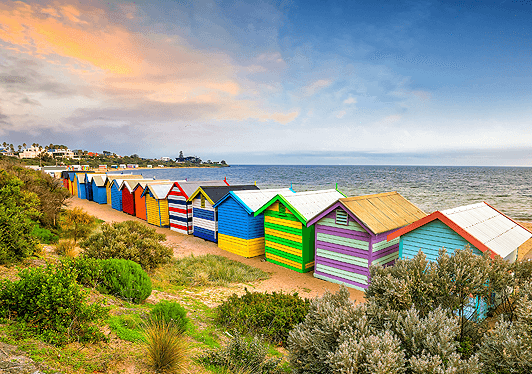 Simulated image of what you may see after cataract surgery with the enVista Toric IOL
This product is not available for purchase by the general public.
These symptoms can also be a sign of other eye conditions. If you have any of these symptoms, please check with your eye care professional.