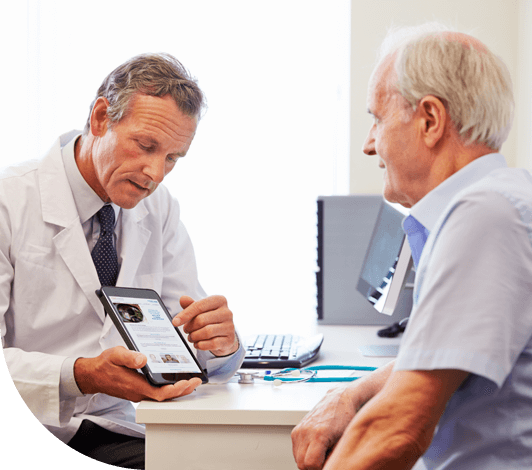 Vitreoretinal surgery is the treatment of disorders related to the retina, vitreous and macula. Ophthalmic surgeons use specialised techniques, instruments and solutions to treat these conditions.
For more information about specific eye conditions, please take a look at our Eye Concerns section.
You should contact your local optometrist or ophthalmologist directly if you have any concerns about your eyes or vision.
This product is not available for purchase by the general public.
These symptoms can also be a sign of other eye conditions. If you have any of these symptoms, please check with your eye care professional.