Monofocal IOLs
Akreos Advanced Optics Intraocular Lenses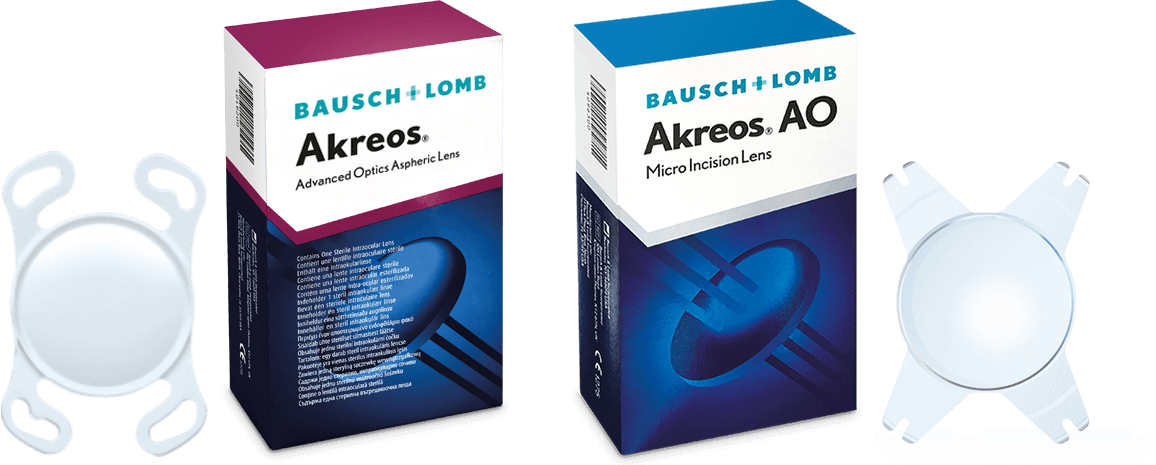 A cataract is a clouding, associated with aging, of the eye's natural lens. Over time, this "clouding" can compromise your vision. Cataract surgery is designed to restore your vision by replacing the eye's natural lens with an intraocular lens or IOL. The Akreos Advanced Optics (AO) family of intraocular lenses (IOLs) was designed for excellent stability and vision quality.
Optimally shaped for stable vision
The Akreos family of intraocular lenses is designed for maximum stability to help maintain vision.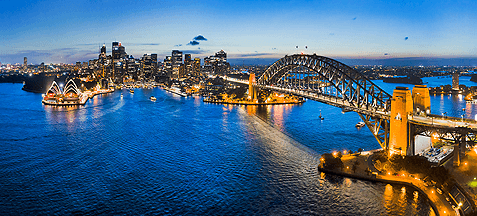 Excellent visual outcomes
All eyes have naturally occurring imperfections, called aberrations. These imperfections become more obvious in low light conditions, affecting the quality of vision and causing visual disturbances.
The Akreos family of IOLs deliver excellent optical performance to reduce visual disturbances and provide good quality vision as well as increased contrast sensitivity.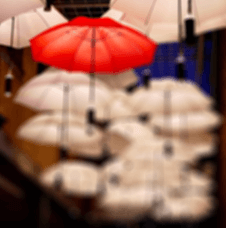 Simulation of vision with visual disturbances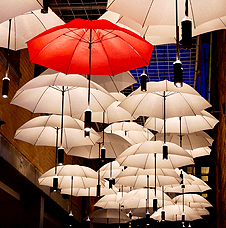 Simulation of vision with Akreos AO IOLS
Minimise reflected light
The design of Akreos AO intraocular lenses has been shown to minimise reflected light compared to other IOL designs.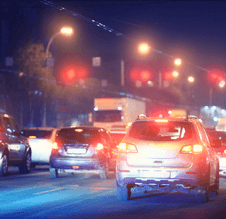 Simulation of light-related problems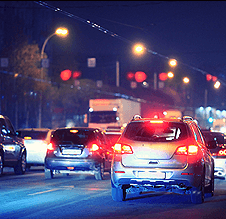 Simulation of vision with Akreos AO IOLs
This product is not available for purchase by the general public.
These symptoms can also be a sign of other eye conditions. If you have any of these symptoms, please check with your eye care professional.