Biotrue ONEday® Daily
Disposable Contact Lenses

Biotrue ONEday has a unique dehydration barrier called HyperGel™ that keeps the lens moist for up to 16 hours, providing you comfort all day. It also ensures your eyes receive all the oxygen they need to keep them healthy and white.
Vision
Quality vision throughout the day
Convenience
Simply wear them once and throw away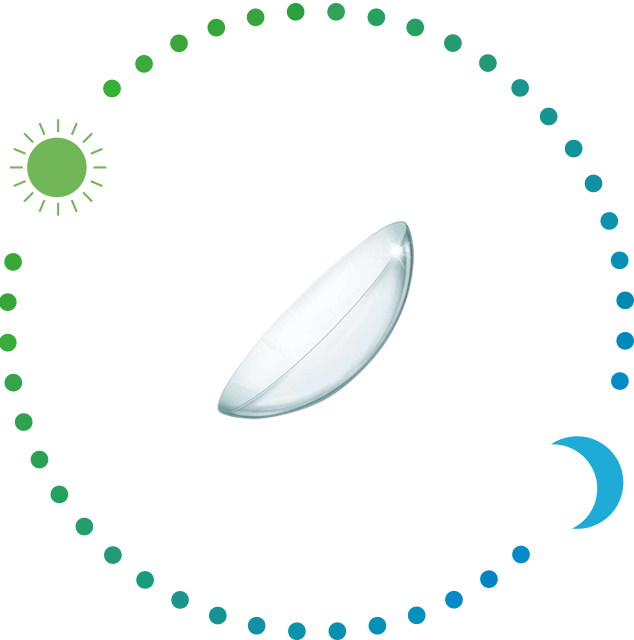 Health
Lets your eyes breathe so they stay healthy, bright and white at the end of a long day
Comfort
Your eyes won't dry out, even after 16 hours of wear
FEELS COMFORTABLE
78% people who tried
Biotrue ONEday® agree
Biotrue ONEday
FOR PRESBYOPIA
Clear, comfortable vision across all distances
Presbyopia happens to all of us as we age. Our eyes begin to lose their ability to focus up close. Biotrue® ONEday for Presbyopia
features an innovative 3-Zone Progressive™ Design for outstanding vision.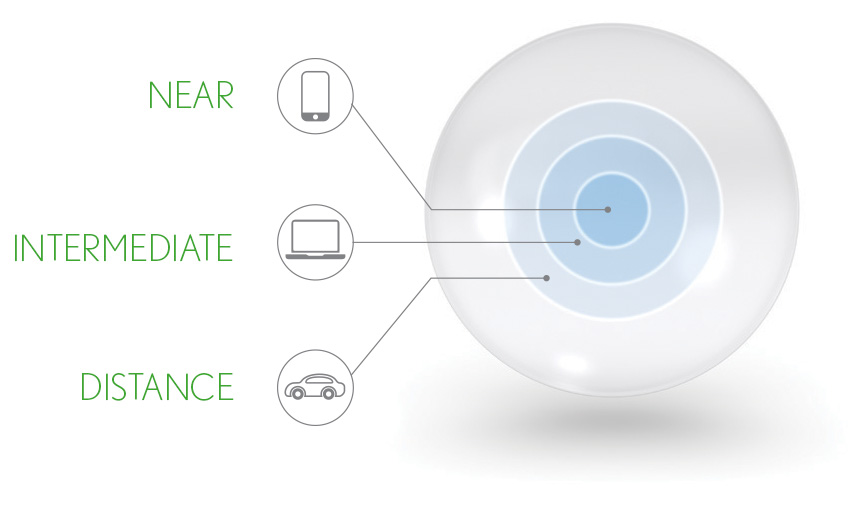 Biotrue ONEday FOR ASTIGMATISM

Consistently clear vision and comfort throughout the day
The scientists at Bausch + Lomb studied blink patterns to design a lens that works with your eye for stable, clear vision.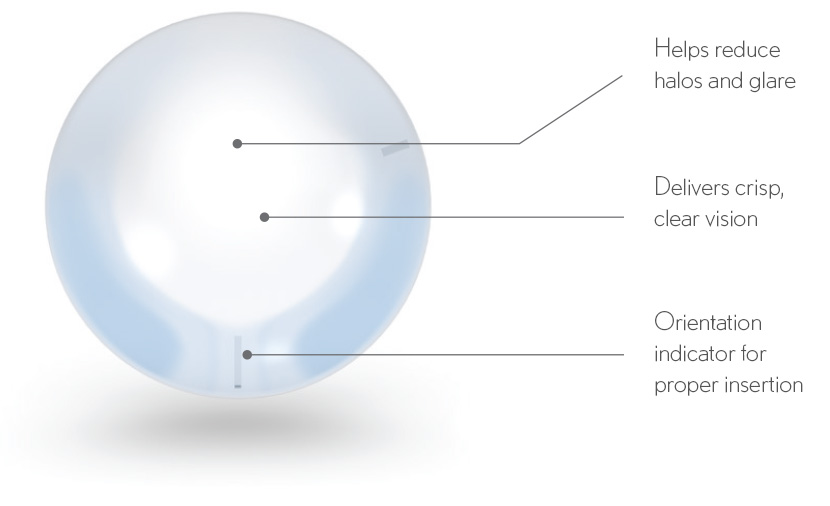 Maintains 98% of its moisture for up to 16 hours

High definition optics for consistently clear vision

UVA/UVB* protection helps shield eyes
*UV Warning — Helps protect against transmission of harmful UV radiation to the cornea and into the eye. WARNING: UV-absorbing contact lenses are NOT substitutes for protective UV-absorbing eyewear such as UV-absorbing goggles or sunglasses because they do not completely cover the eye and surrounding area. The effectiveness of wearing UV-absorbing contact lenses in preventing or reducing the incidence of ocular disorders associated with exposure to UV light has not been established at this time. You should continue to use UV-absorbing eyewear as directed.
NOTE: Long-term exposure to UV radiation is one of the risk factors associated with cataracts. Exposure is based on a number of factors such as environmental conditions (altitude, geography, cloud cover) and personal factors (extent and nature of outdoor activities). UV-blocking contact lenses help provide protection against harmful UV radiation. However, clinical studies have not been done to demonstrate that wearing UV-blocking contact lenses reduces the risk of developing cataracts or other eye disorders.
As prescribed by an eye care professional.