How Do FineVision Lenses Work?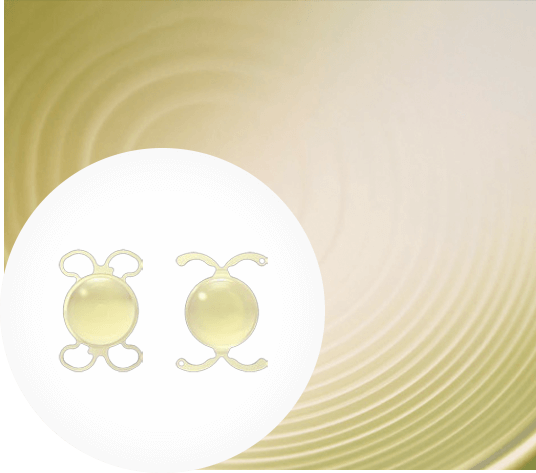 FineVision is a trifocal intraocular lens that features a series of rings which diffract light to provide — Far, Intermediate and Near vision, lending to the name FineVision. FineVision features an innovative trifocal structure designed to significantly improve performance for intermediate vision. The design of FineVision is different to multifocal or bifocal glasses. You don't have to worry about moving your head to see clearly or even walking down stairs, as the lens is implanted in the eye. Many patients implanted with FineVision don't need to wear glasses for everyday tasks such as driving, reading the car speedometer or even using their smart phone.
Fine Vision. From distance to close up and everything in between
With FineVision, you may no longer need glasses:
to read, write, use your smart phone or perform close work;
to work on your computer, cook or do anything requiring good intermediate vision at distances of around 40 cms to 1m;
for all of your daily activities that are better without glasses, such as sports and going for walks.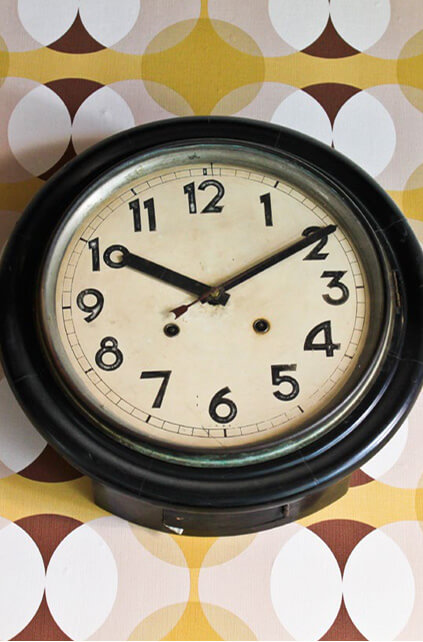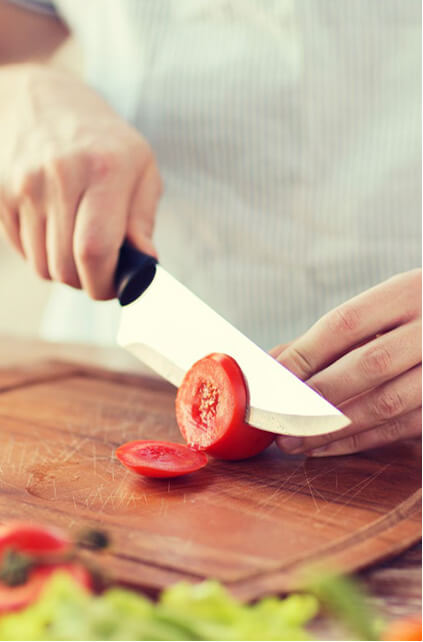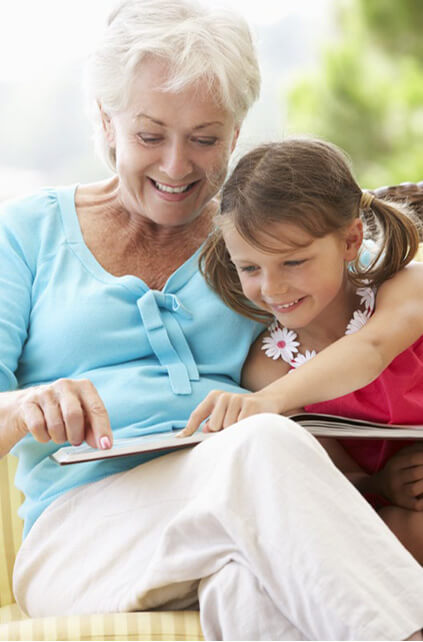 These symptoms can also be a sign of other eye conditions. If you have any of these symptoms, please check with your eye care professional.